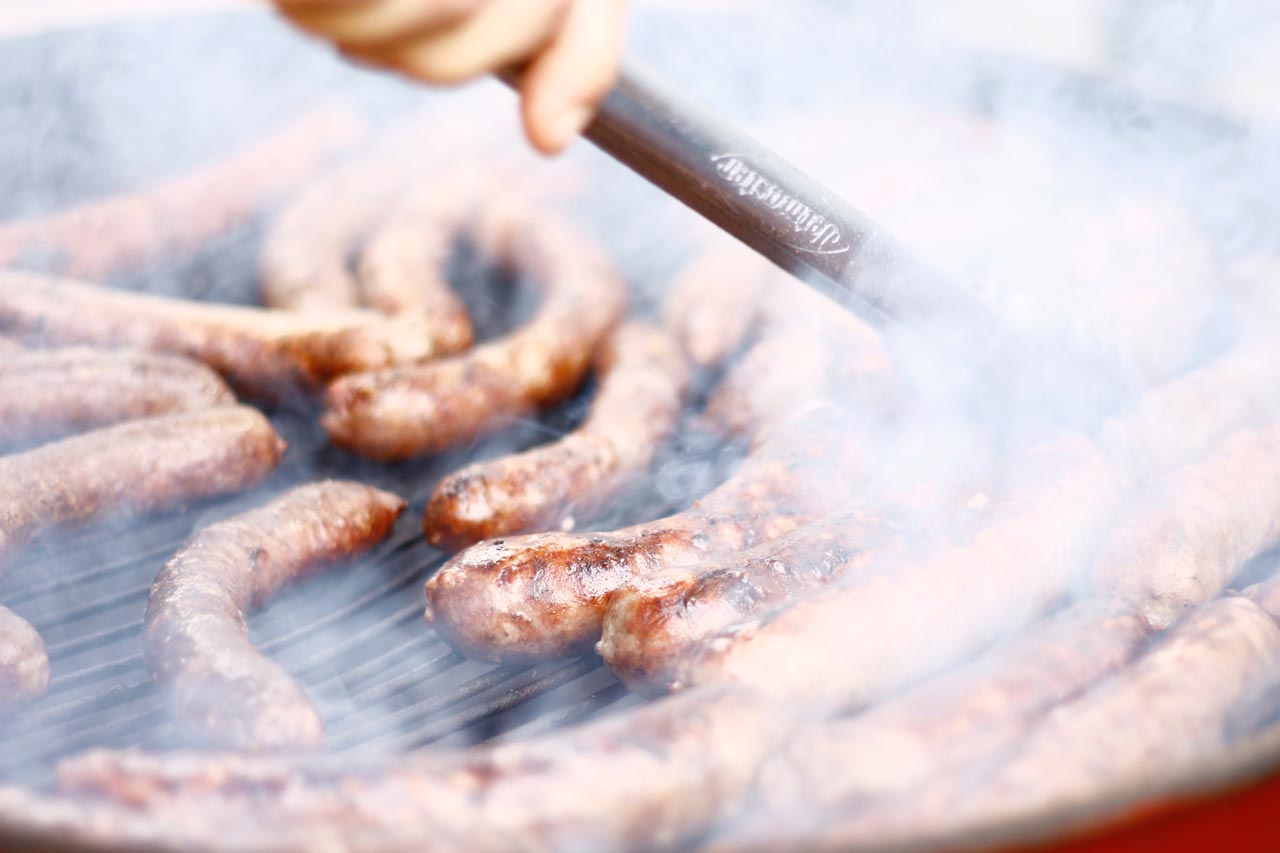 As a family business we pride ourselves on being able to add a personal touch to your event.
We understand that balancing our menus and prices makes a difference; we can tailor the type of food and the number of outlets we provide; ensuring every event we cover is managed with the attention it deserves.
The mobile catering we supply is of the highest quality, we cater with a passion to make our food courts stand out from the rest. We ensure our concessions are placed so that they do not impede on neighbouring businesses whilst ensuring we adhere to the latest fire and emergency regulations.
As concessionaires' we make a difference; we can cater and manage events where only a few specific units are required through to the full catering provision for events such as Blenheim Horse Trials, Bedford River Festival and the Edenbridge & Oxted Show. With our personal approach we bring new and imaginative ideas to help make your event a real success.